Thank You for a Wonderful Year~<3
What A Year It's Been!
Here are some Fun Highlights...
Deepest, ABUNDANT Gratitude to all of you for your support!~<3
With your generosity, I performed my show, Amy Walker: Inside Out, all around the world in San Francisco, Seattle, Los Angeles, Sydney, Melbourne, and London.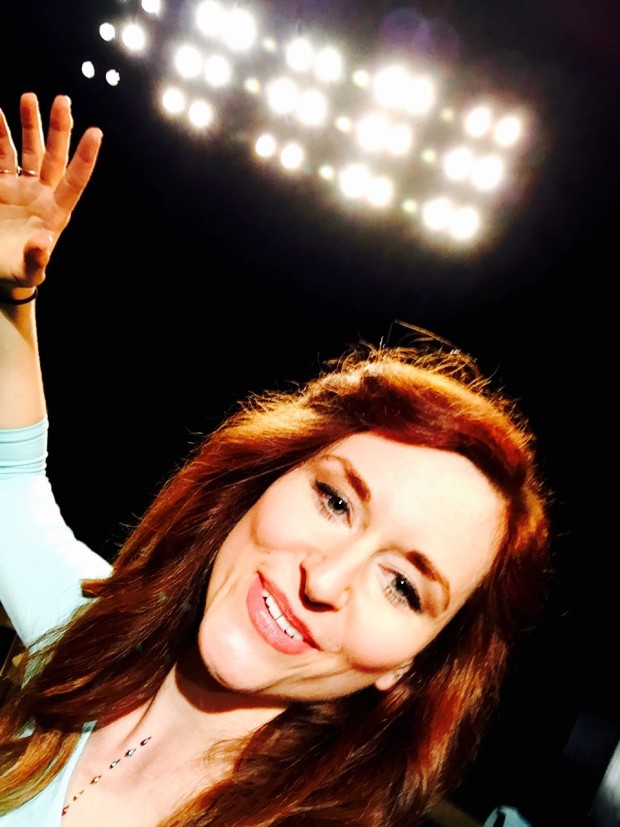 Our Indiegogo Campaign was 95% funded and made a whole world of difference. Thank you!
My family and I performed A Walker Family Thanksgiving Concert to a sold out audience!
Thank you for a Brilliant Year!
We've got some Very Exciting Projects in development for 2016, so Stay Tuned!
We are Connected! Vibes for 2016!